Wecome to Beautiful Skin

Plant based, Vegan, Organic Skincare
FREE Shipping on all orders over £50 ( UK Only)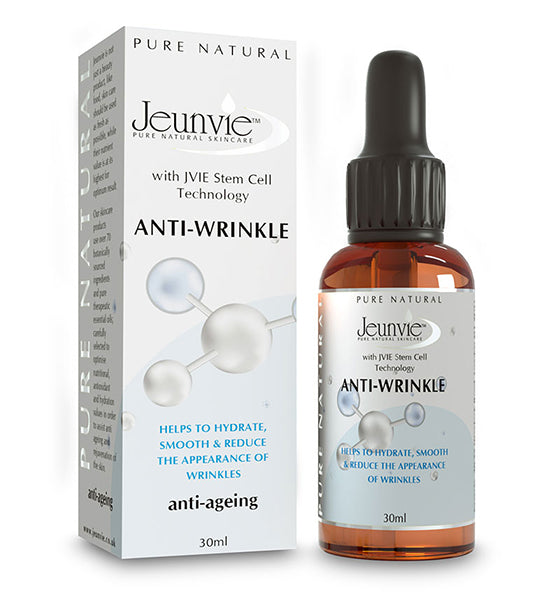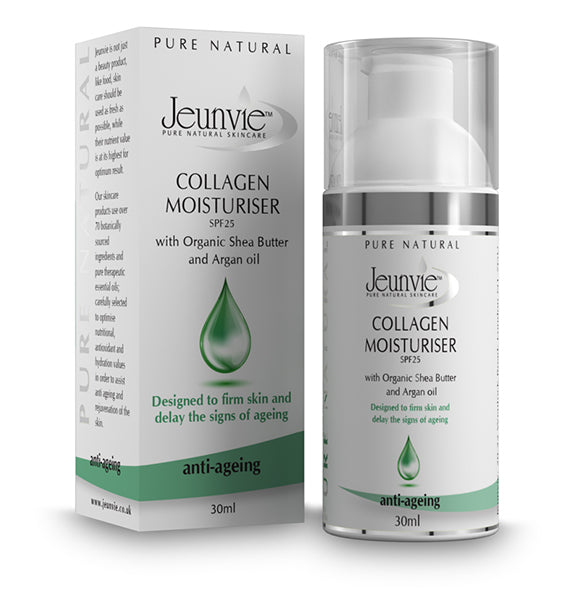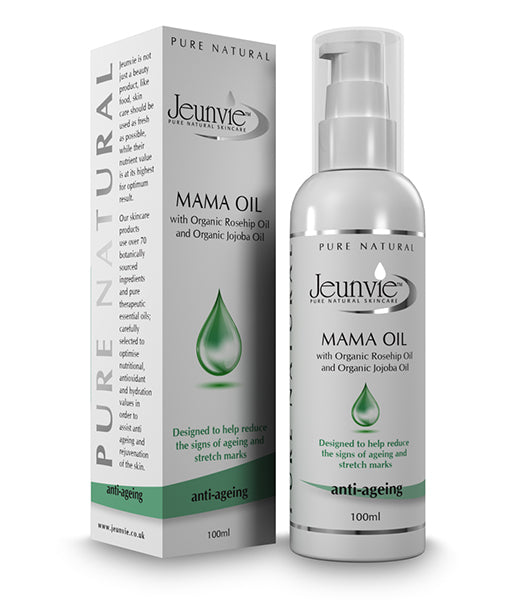 Welcome to Jeunvie
Natural Organic & Plant Based Skincare
Jeunvie is a high quality and exclusive natural skincare product range that uses pure ingredients including natural fruit extracts and essential oils leaving skin fresh, healthy and rejuvenated. Our skin care products use over 70 botanically source ingredients and pure therapeutic essential oils; carefully selected to optimise nutritional, antioxidant and hydration values in order to assist anti-ageing and rejuvenation of the skin.

Our products are especially good for people with sensitive skin or who suffer from skin conditions such as acne and eczema.
Recommended and approved by Professor A. MOSHEBI MBBS, FRCS, MBA, PhD, FRCS (PLAST)PLASTIC SURGEON
Awards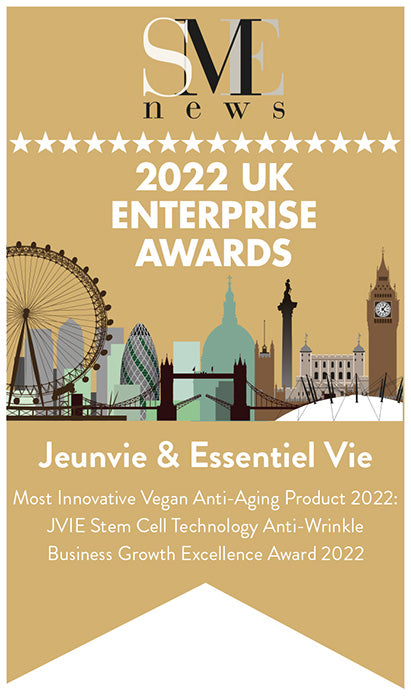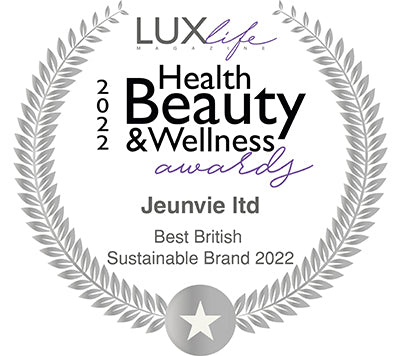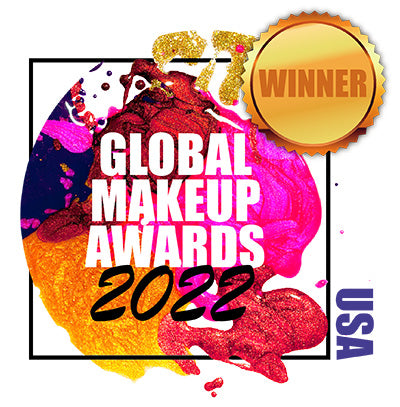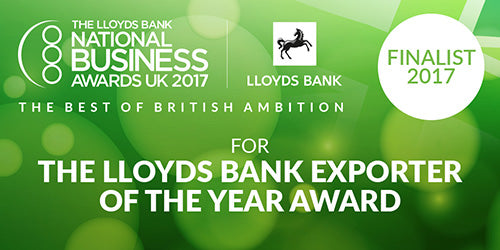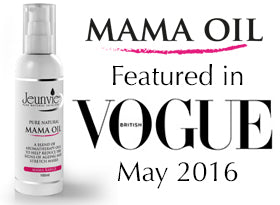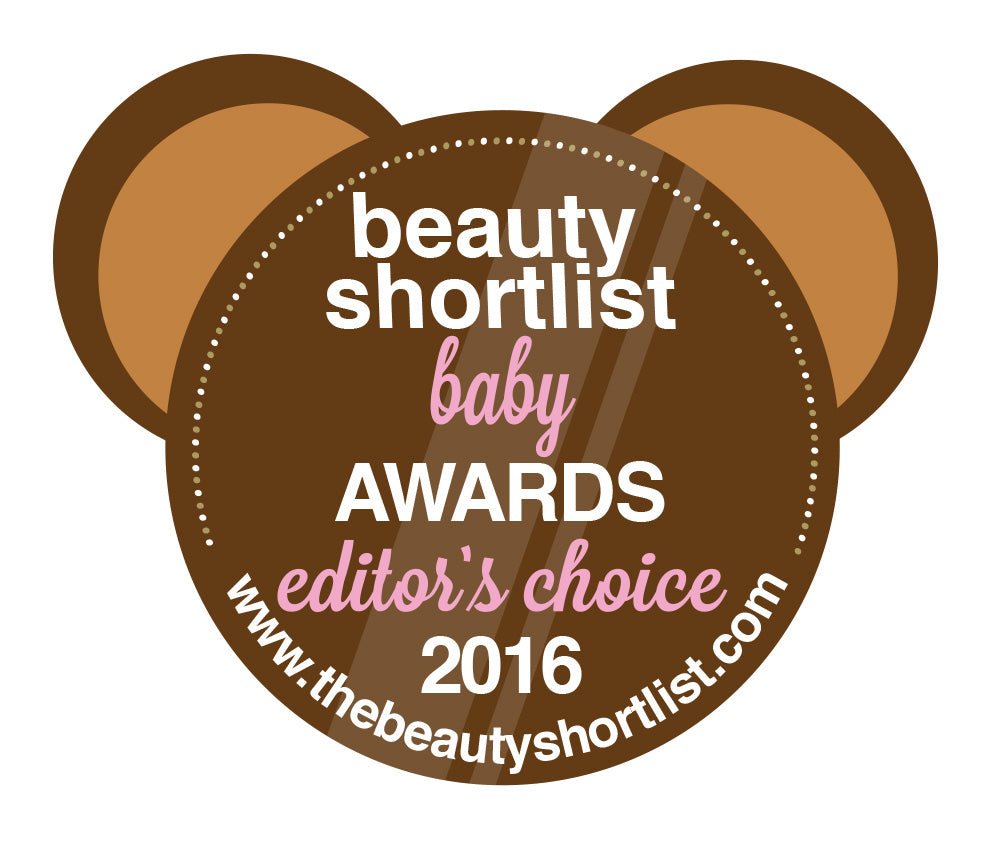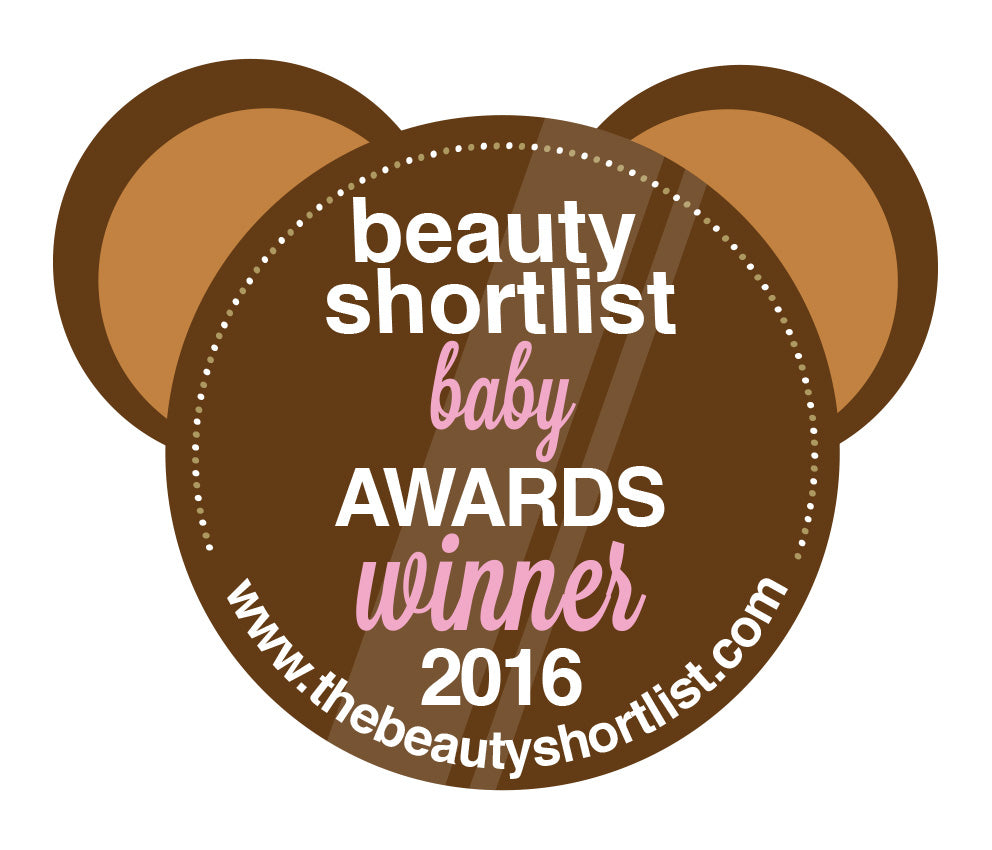 Recommended and Approved by Dr Nadia Yousri
dr.nadia.yousri I am so pleased with these natural plant origin elements, allergens free & cruelty free products yet effective & safe to use during pregnancy and breastfeeding times.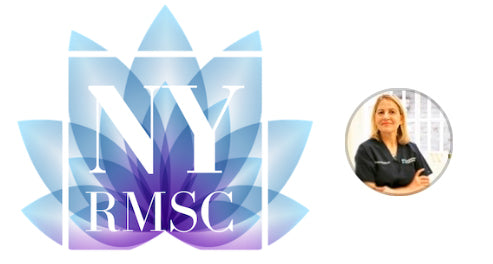 Product Stockist